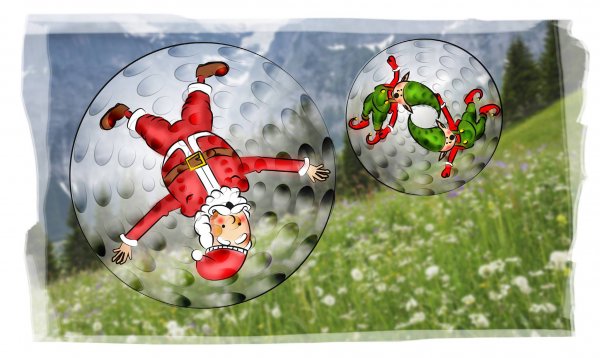 Christmas Gift ideas & Vouchers
Gift a memory this Christmas. They'll remember it far more than socks 💖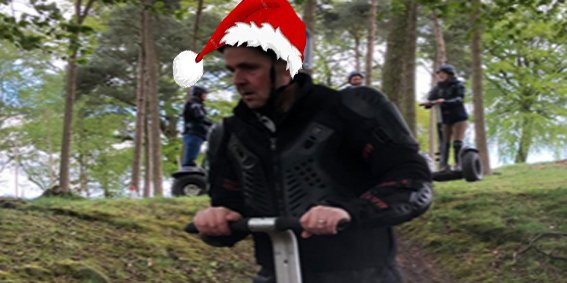 Segway Gift Vouchers £22.00
These thrilling experiences will see you heading out on a challenging and fun off road Segway course
BOOK NOW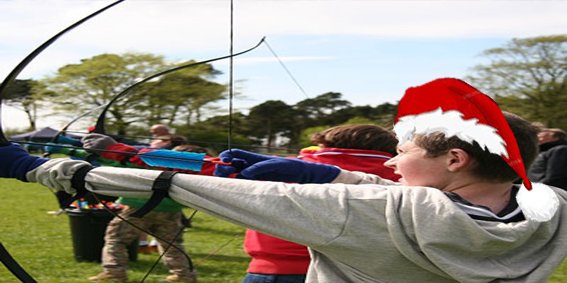 Archery Christmas Gift Voucher £18.00
Ready to take aim and Learn the tricks of the trade and refine your technique with this excellent archery experience.
BUY NOW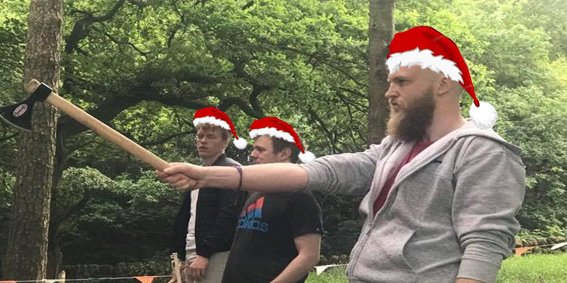 Axe Throwing Voucher £22.00
Have you ever fancied giving axe throwing a go? This one-hour experience will provide the perfect introduction.
BUY NOW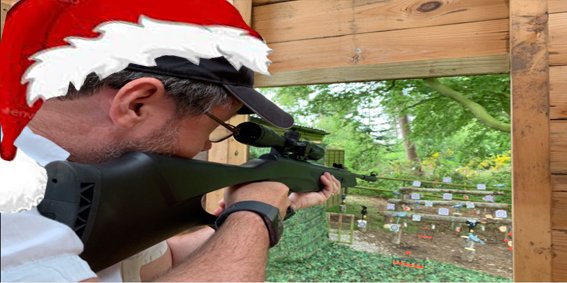 Air Rifle Gift Voucher £22.00
Check you stance, line up your shot and pull the trigger!
A one hour shooting experience with air rifles to test your shooting skills
BUY NOW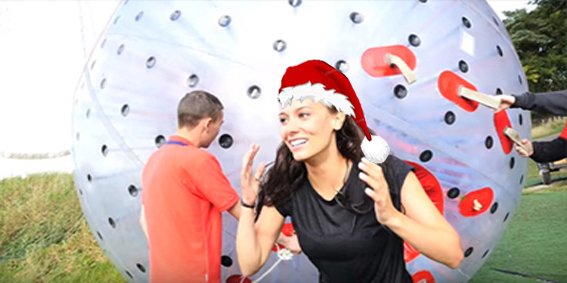 Sphereing Gift Voucher £22.00
Harness Sphereing is the most popular of our Sphereing activities, Hitting 30mph down a hill in a huge inflatable ball is a pretty awesome experience.
BUY NOW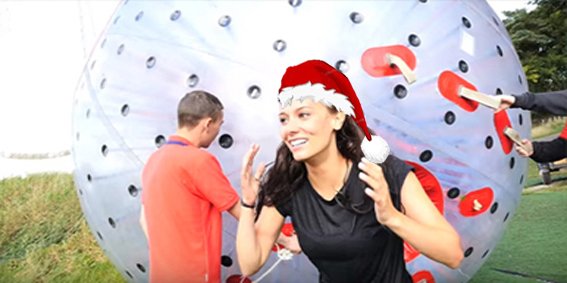 Aqua Sphereing Voucher £30.00
Aqua sphereing for one person, Please Note : Aqua Sphereing is not the same as water walking you will get very wet! You can purchase for 1,2 or 3 riders

BUY NOW