Fire Up Your Work Force...
Happy workers make good companies great. Whether you want to motivate, entertain or innovate, all of our fun Team Building/bonding events will leave your workers feeling great.
Progressive companies use our hospitality events to thank their staff and clients for all their hard work, past business and in doing so encourage positive staff moral, loyalty and create future business.
We pride ourselves on offering the best corporate and team building day one that will be memorable to your staff and clients.
An amazing multi activity day, and if you require hospitality, a quality conference venue with modern features and state-of-the-art equipment to ensure it's the perfect meeting place for smaller companies and groups. Refocus your team, reflect on goals or inspire some fresh thinking – you'll be amazed at what our stunning views can do for the mind.
Prices to suit every budget - from as little as £29.50 per person to £130 per person - enquire today about your future event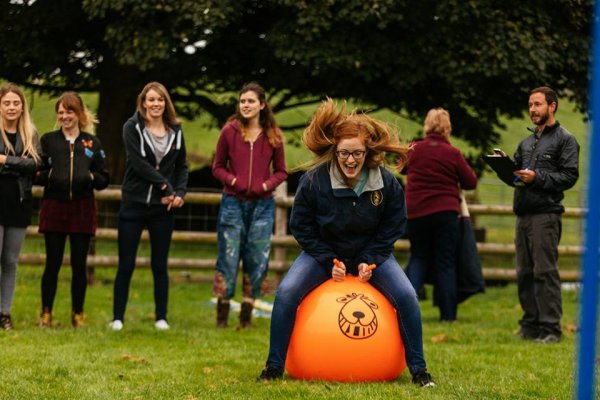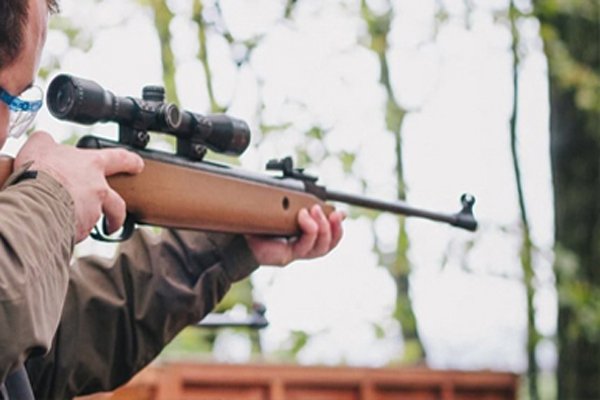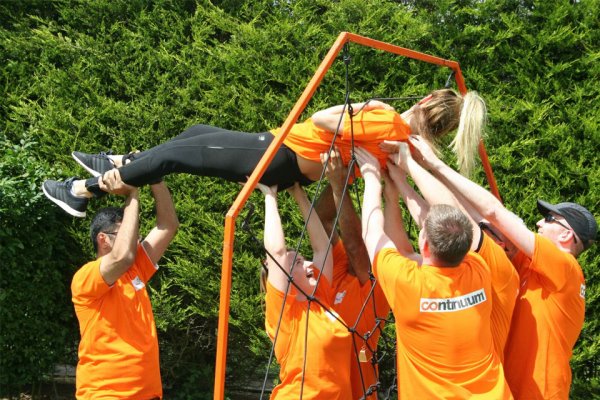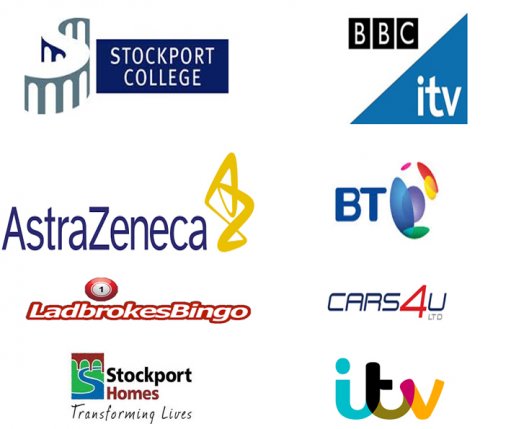 Our team building/bonding days can help to:-
*Develop new and strengthen existing relationships
*Provide a sense of achievement
*Improve Communications
*Promote intelligent risk taking and decision making
*Work together in a different environment
*Provide a shared and memorable experience
*Re-energise, re-motivate and re-invigorate your team