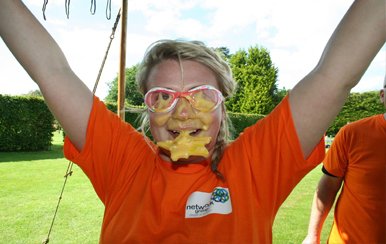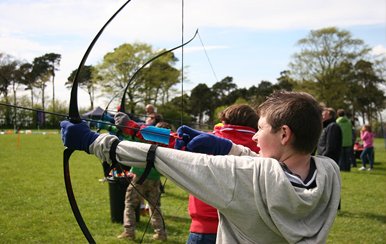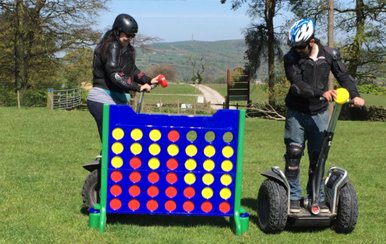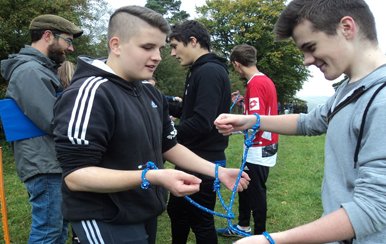 School days out
Key stage 3-4 group, learn new life skills along the way...
Teamwork skills are an important life skills, improving the young adults confidence and making it easier to make and keep good friends.
It could also help them in school; during the class, pupils are often asked to participate in groups or teams to help them to develop their team building skills
Teamwork = fun = Social Skills.
Extracurricular activities could also help to expand their network, which is beneficial for finding career opportunities after they leave school
The advantages of extracurricular activities
*They provide a productive break from study
*They can help your child build their skills outside of the classroom
*They can open your child's mind to new interests (and views)
*They provide social opportunities
We have many multi activity ideas to offer your school and pupils.